EU YOUTH DIARY IS COMPLETED!
VISYON project partners are proud to announce, that EU Youth Diary is now available! EU Youth Diary is a tool for the policymakers, youth organizations, and all the young people around Europe to assess the effectiveness of European policies in achieving the 11 Youth Goals, and to propose a roadmap for their improvements.

The fundamental mission of VISYON project is to equip young participants with the tools and knowledge necessary to effect change in their communities and beyond. The project aims to prepare them to navigate the modern media landscape while engaging them in the political discussion regarding the European Youth goals.

To achieve such a goal, each local youth group was actively involved in collecting testimonials from peers within their local community about personal experiences regarding the fields covered by the 11 European Youth Goals. All these testimonials merge into the European Youth Diary, which presents a general overview of the collected interviews and highlights interesting suggestions, stories, views, and recommendations for improvements.

European Youth Diary is more than just a collection of stories: it is a document that presents the voices of 267 young European citizens, who are the agents for a more inclusive, green, digital and sustainable future!

Furthermore, the compilation serves as a critical examination of the efficiency of existing policies and acts as a mirror reflecting the areas where progress has been achieved, alongside those where improvements are imperative. Visit our e-library to check it out!
Click to Download the PDF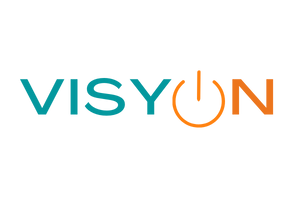 Values, Ideas and Stories from Youth ON stage
"Funded by the European Union. Views and opinions expressed are however those of the author(s) only and do not necessarily reflect those of the European Union or the European Education and Culture Executive Agency (EACEA). Neither the European Union nor EACEA can be held responsible for them."
Follow us on our Social Media